START LIVING HEALED TODAY.
Experience Instant Balance & Vitality. The Power of Bioresonance Pure Tone Frequencies Activate the Exact Electromagnetic Wave To Give Instant Relief, Clearing & Activation. Start By Balancing The Energy Centers & Channels to Bring Vitality Back To The Body & Soul. The More Cleared We Become The More These Sounds Feel Harmonic. Next We Begin To Isolate Stuck Negative Energies or Problem Clusters As We Move On To Stimulate The Bodies Main Tissue's & Organs. Whilst We Commit Onwards With Our Healing Journey We Balance The Mind & Release Trauma Working Closely To Remove All Disease & Illness In The Body. We Have Frequencies for Every Virus, Parasite, Bacteria and Disease and Work With You To Bring Yourself Back In To Harmony, Joy, Good Health & Reconnect With Your Authentic Soul Self. All Dis-Ease is Dis-Harmony & Dis-Connection. Begin On Your Journey To Becoming Whole Again, We Will Support You With However Deep You Are Prepared To Go.
Play Our Bioresonance Frequencies & experience the shift
Simply Play These Tones & Open Yourself Up To Feeling & Observing The Difference. These Frequencies Work Instantly. Use As Often As You Like & Make Them Part Of Your Daily Rituals. This Technology Is Focused On Imprinting The Energy Waves In To Your Energy Field & Vibrating In To Your Physical Body.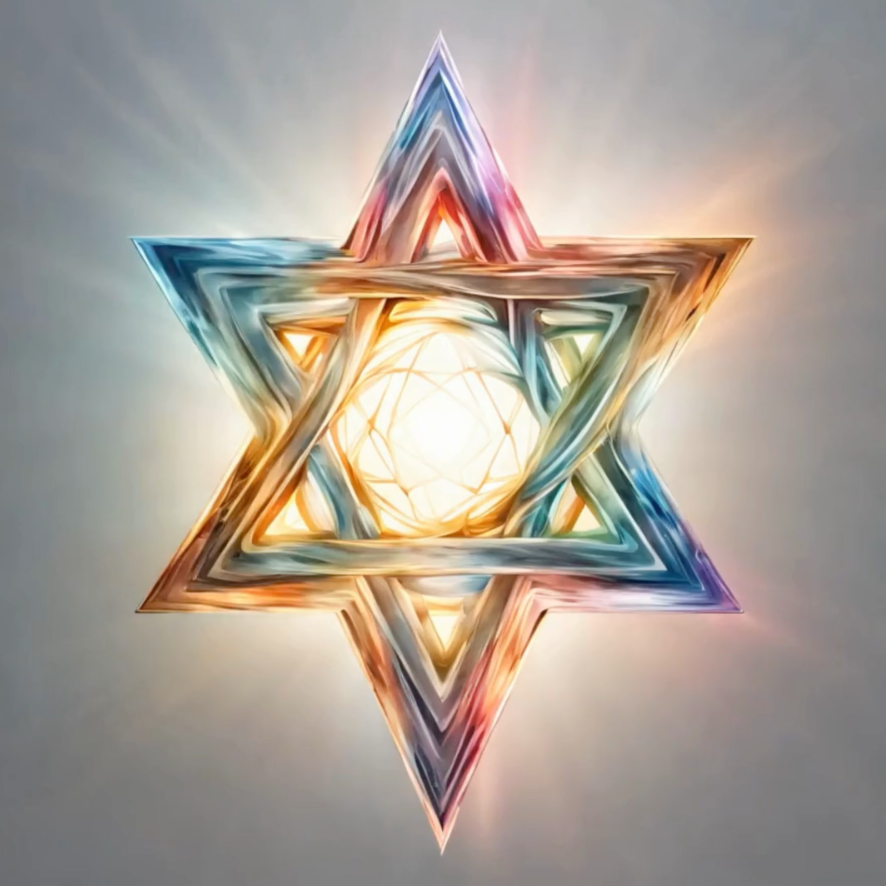 Awaken & activate
Awaken, Activate & Abundant (12) Pure Tones Sample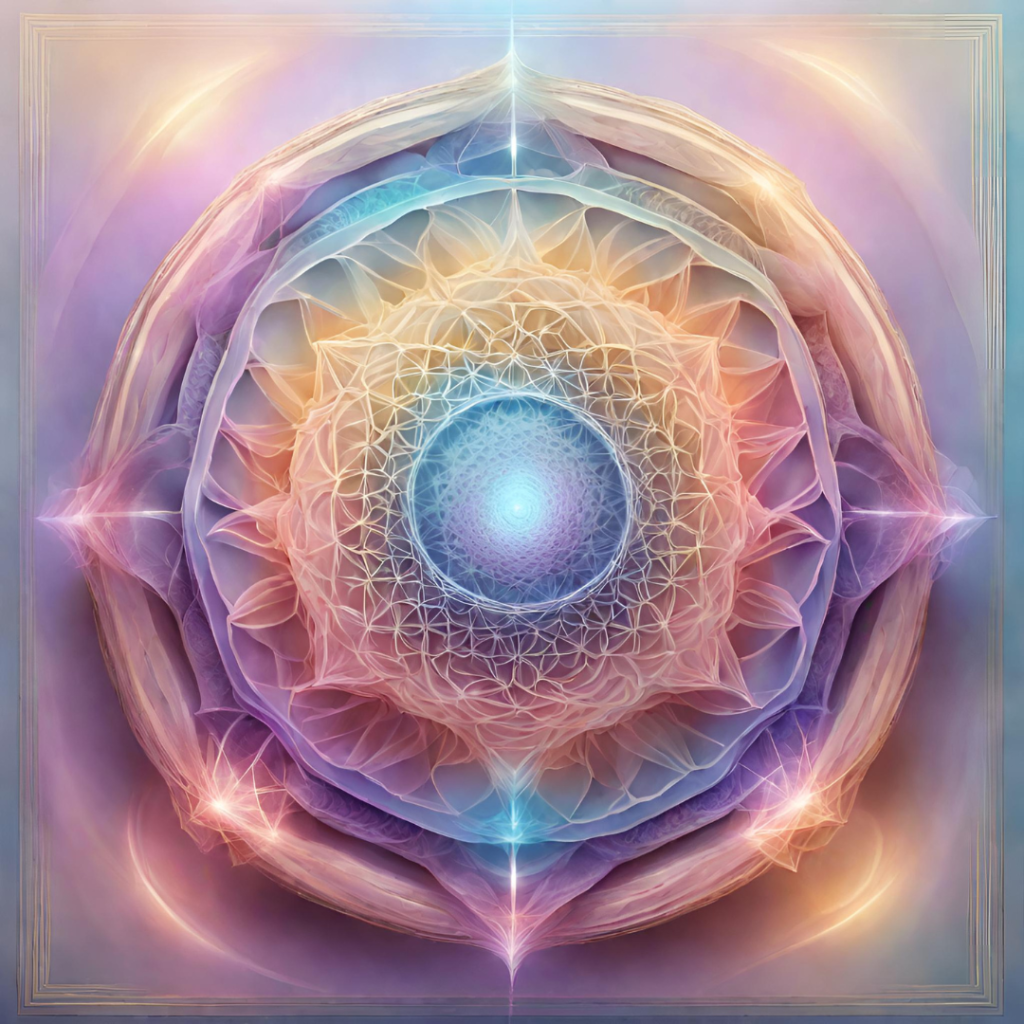 solfeggio
Solfeggio All Frequencies (9) Pure Tones Sample
unblock chakras
coming soon
Chakra Frequencies (6) Pure Tones Sample
heartspace open
coming soon
Balance meridians
Meridians Frequencies (14) Pure Tones Sample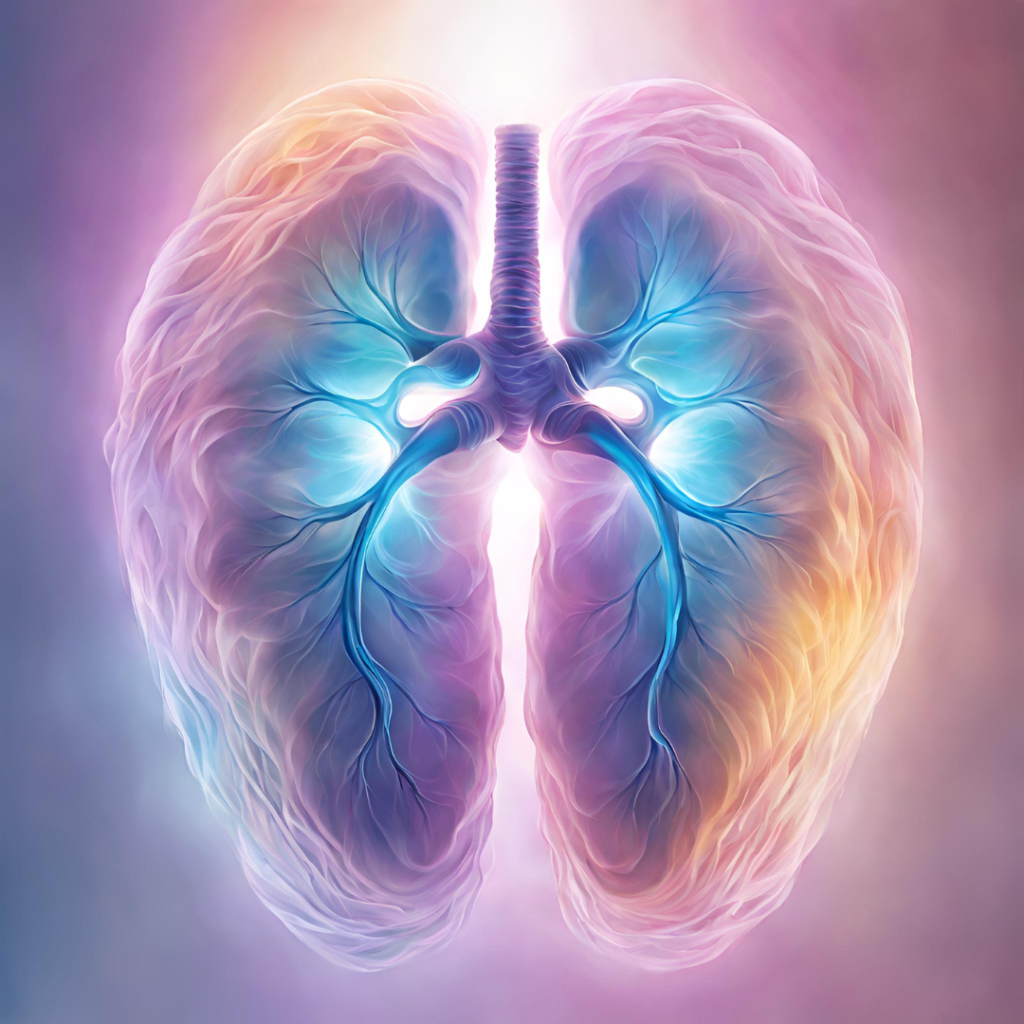 breath FREE
coming soon
Try These Incredible Healing Tools That Combine Energy Medicine & Energy Therapy. Each Program is 10 minutes of Pure Frequency Tones, Electromagnetic Carrier Wave & Energy Therapy Attuned Sound Treatments. These Have Been Coded To Eliminate The Issue & Its Spiritual Cause. Our Clients Love These. Use The Virus Eliminator Anytime You May Be Getting Ill & Stop It Before It Starts. Make The Depression & Anxiety Remover part Of Your Daily Ritual And You Will Feel Happier, More Activated & Well Balanced.